1. Workers of the world unite!
Google search trends for the word "strike" have recently spiked, as individuals seek to re-gain purchasing power. Does this suggest more civil strife to come?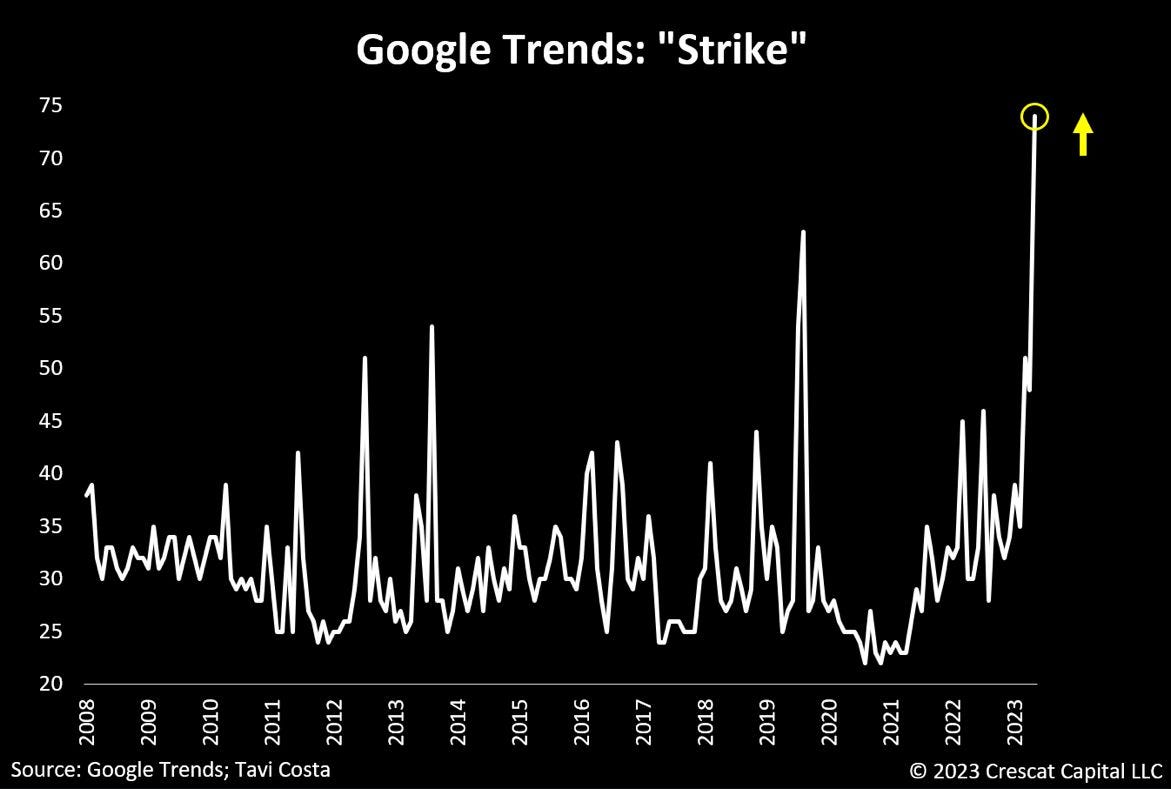 2. Invest
A simple (simplistic?) comparison between buying Starbucks and investing in Starbucks. Your mileage may vary (aka not many investments have provided an 19% average return) but the point remains. Simple, consistent investment action is the key to building wealth over the long-term.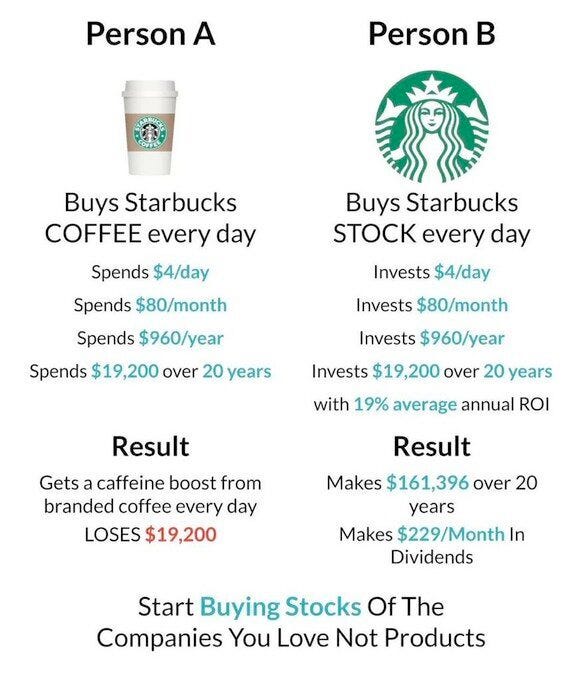 3. Will US Treasuries decline 3 years in a row?
It has never happened before.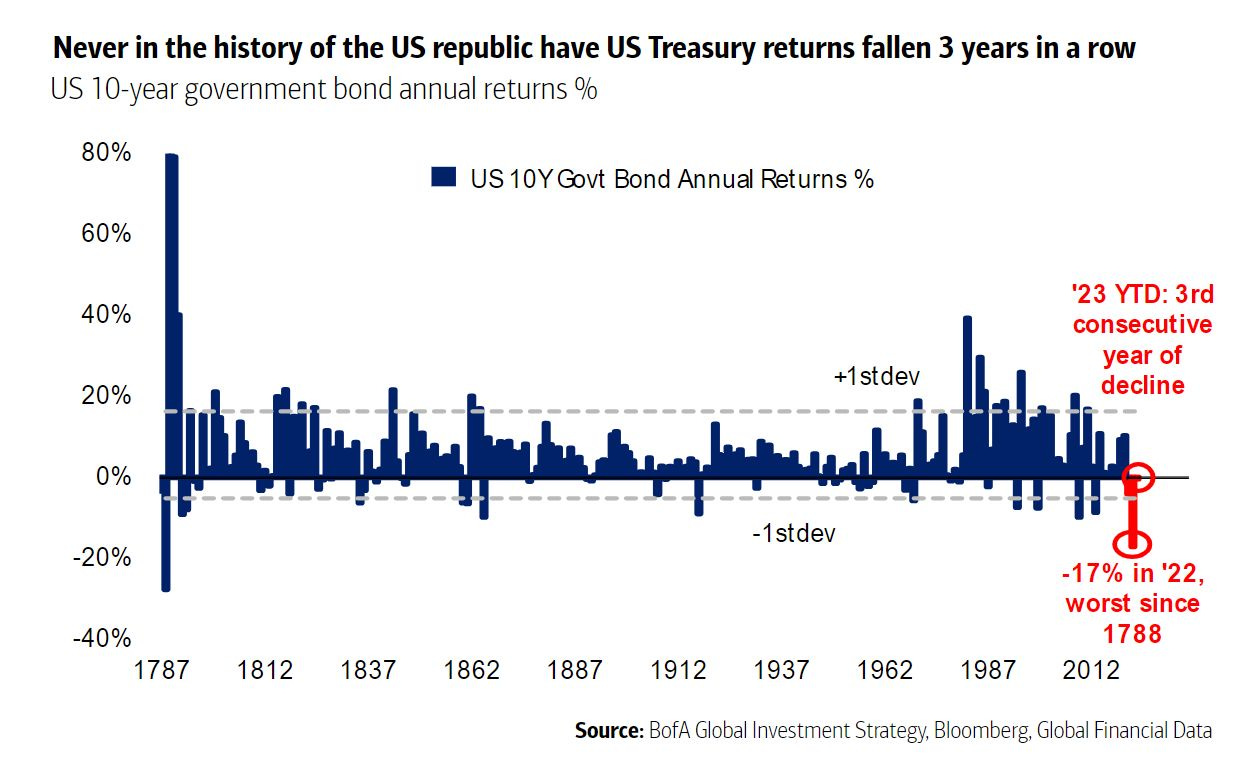 4. Asset class returns as at August 31, 2023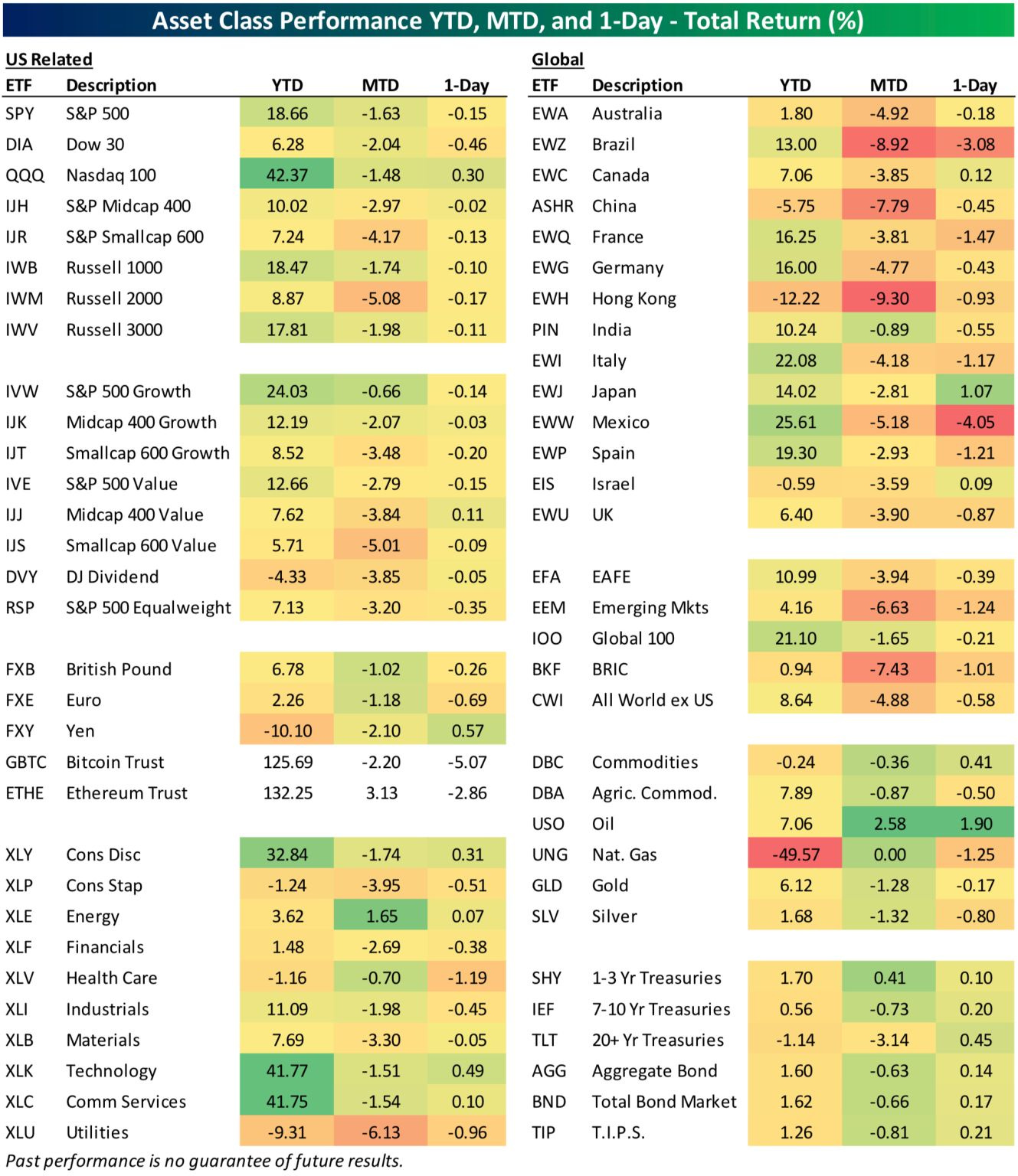 5. Interest on US government debt has doubled
Of course, much of that interest is paid to the Federal Reserve, which owns a considerable amount of US Treasuries. Another portion is paid to US citizens and entities.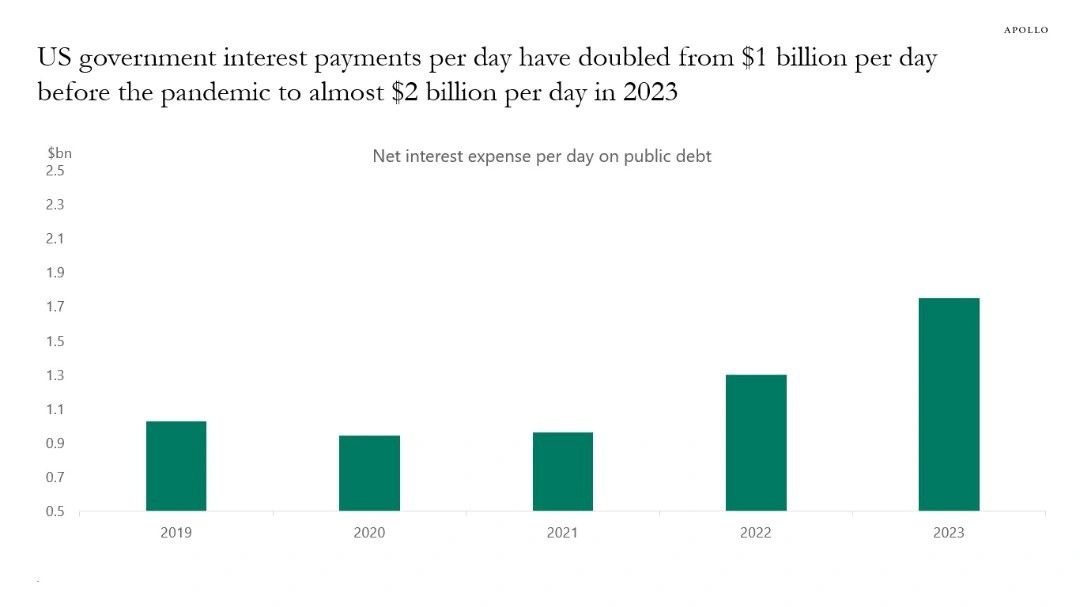 6. Canadian GDP prints negative for Q2 2023
The consumer is tapped out, as residential investment and consumption drag down GDP.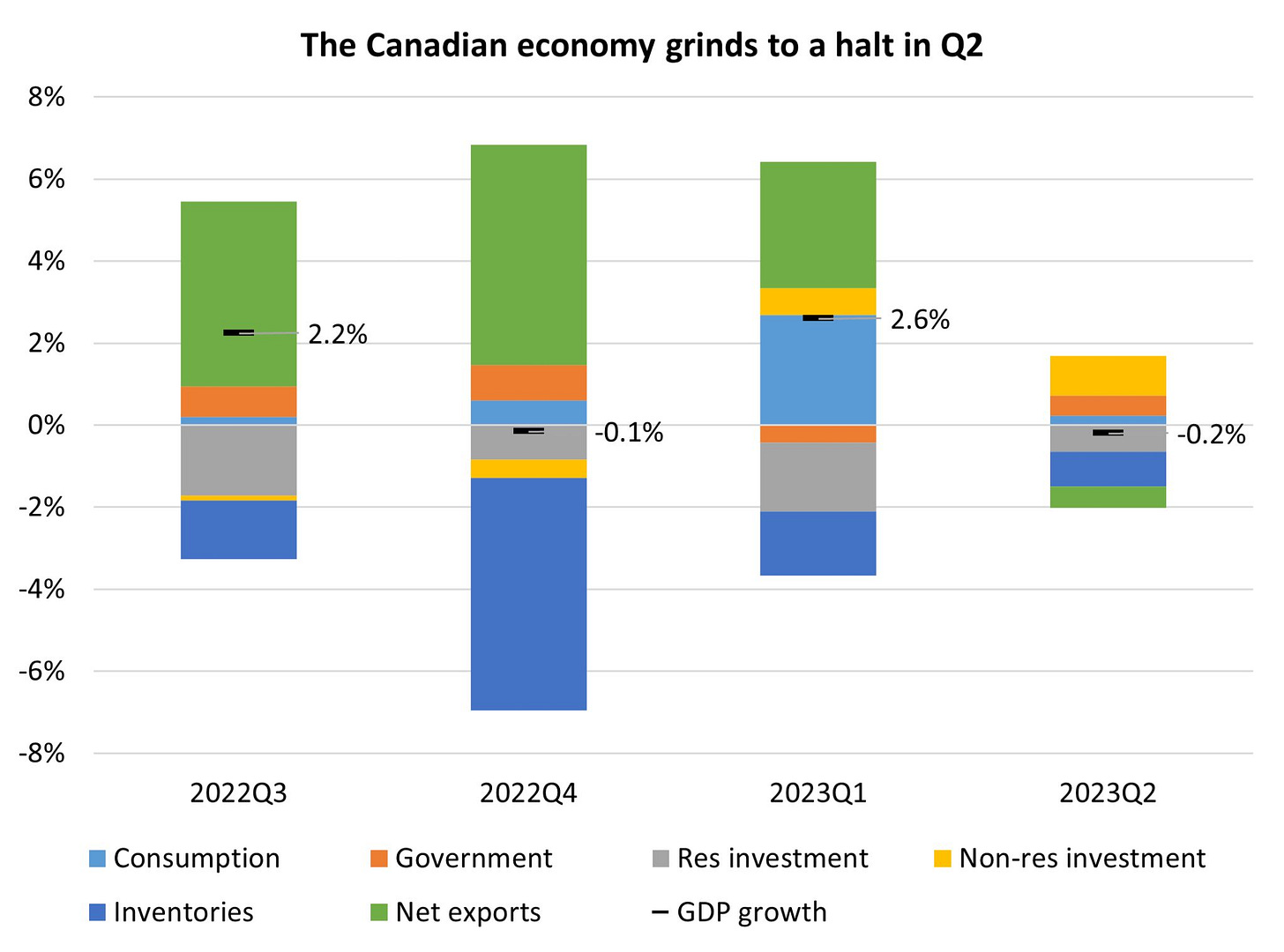 7. While the US economy keeps chugging along, the yield curve is the most inverted in 40 years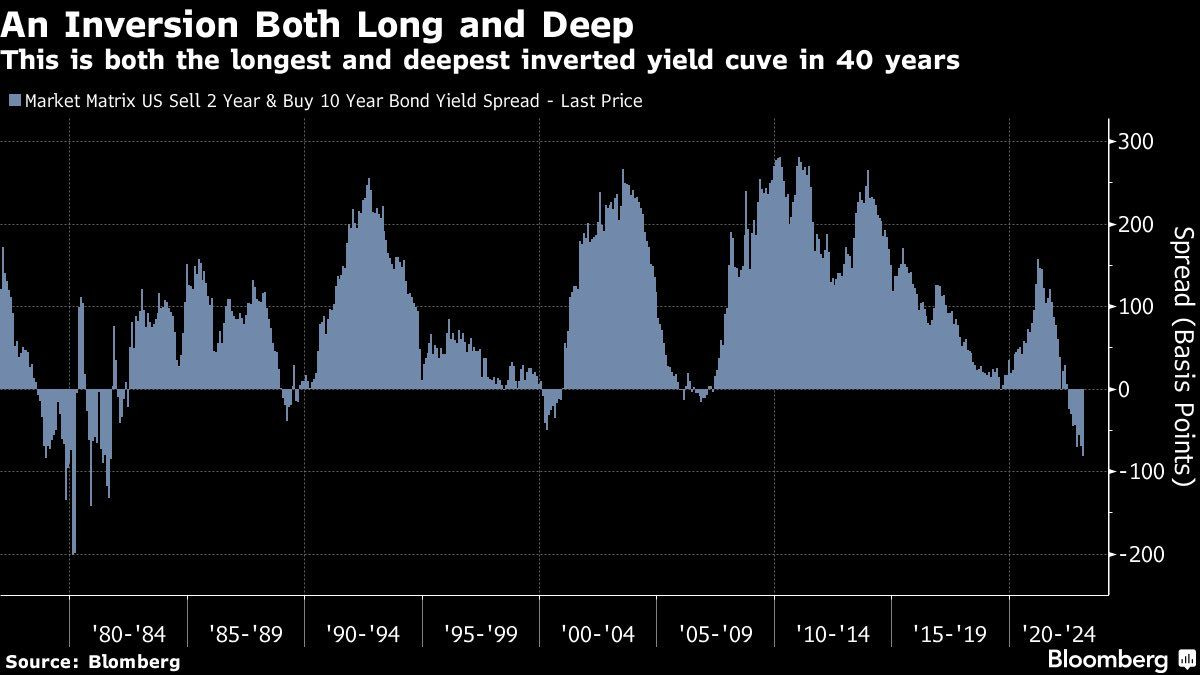 8. While the US consumer keeps spending, debt delinquencies rise from historical lows
Still, nowhere near levels experienced during the 2008 recession.